The UK's Leading
PAST LIFE REGRESSIONIST
Everything happens for a reason: You were guided to my page for me to assist you on your journey of awareness. I can help you become the best "you" there is by releasing past trauma, helping you to understand your life purpose and allowing you to move forwards.
---
Jane does offer sessions in person or via Zoom, Whatsapp or Facebook. Please book via the contact form.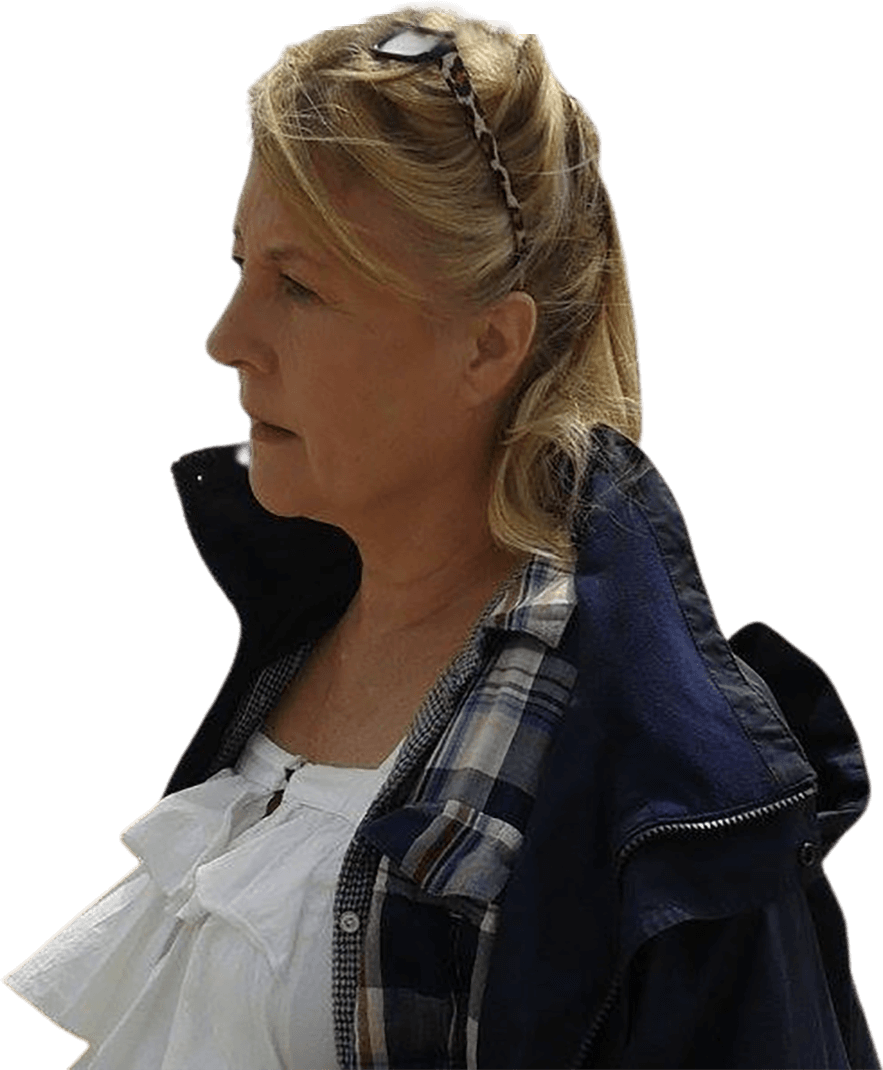 Book a regression
Get a free first consultation

Do your roots lie in Ancient Rome, Classic Greece, The Land of the Pharaohs, or the American Plains?  Were you a Lord or Lady with everything, or below stairs with nothing?
My client's experiences span the globe and workplace. Your future lies in releasing the chains of the past. Some have experienced life on other planets and in other universes. Others have had extra- terrestrial encounters.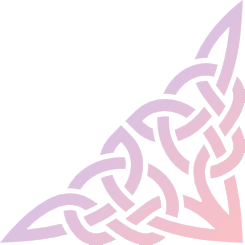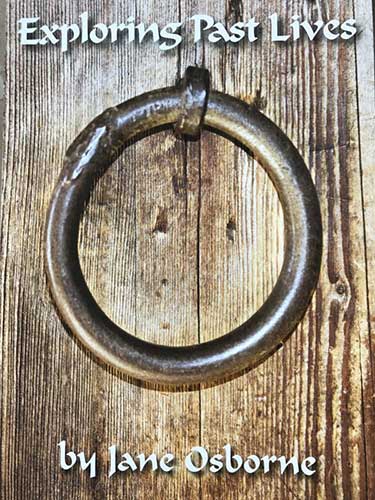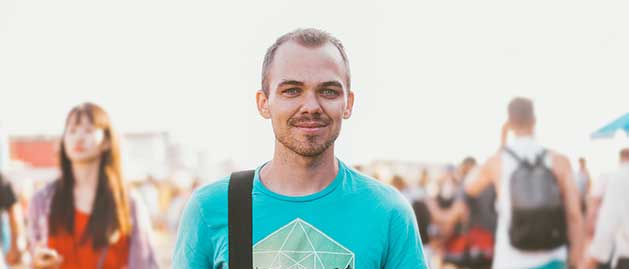 Free Yourself From
The Chains of the Past
When you are juggling work and family emotional distress will just be one more thing to add to the...
read more
Discover how your past
has defined your present
Your soul is more powerful and smarter than you envisage.
I suffered a serious parachuting accident dropping one thousand feet in six seconds at Cats Tor in the Peak District, UK. Breaking most bones in my body, crushing my lower spine and breaking my neck in two places. The consultant's prognosis was that I would never walk again. But they were wrong.
By tapping into your soul, your inner being, just imagine what you could achieve, where you would travel, who you would meet along the way.
Connect the missing pieces in the jigsaw of lives.  Align with your purpose, your passions and what makes you feel whole. Your soul is waiting for you to say hello.
Visit my shop for spiritual development programmes, books, and meditations.
15
Downloadable Meditations
Steps to finding your past self

Consultation
I offer the free initial consultation to all potential clients because I believe that it is important for you to choose who you want to work with when you start this journey.

Your History
Do you yearn to unlock the secrets of your past? Allow me to help you, as I was helped, using past life regression.

Hypnosis Session
In a past life regression session, you will be guided through a hypnotic process that will take you to previous lives.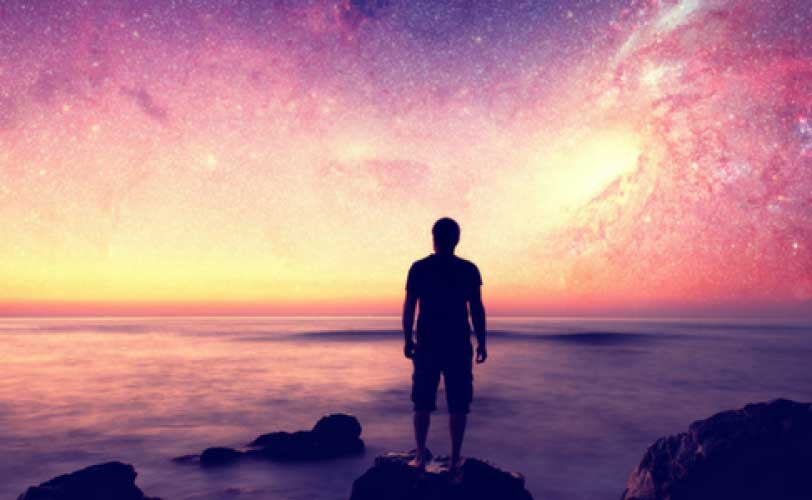 Typical Regression Therapy Themes
Connect to Spirit*Addiction*Migraines* Phantom Pain*Bipolar* Fibromyalgia*Phobias* Relationships*OCD/anxiety* Weight Loss* Anorexia*Dreams*Emotional trauma*Spiritual Insights*Alien encounters*The Paranormal* Spirit Guides*Power Animals.
Using introspective hypnosis, uncover the mysteries that may lie behind your physical and mental issues. Uncover the unique essence within each of us that goes deeper than our personalities.
Releasing old patterns and thought forms brings you back into alignment. Awaken your soul, encourage your awareness and protect your boundaries in particular situations.
I work one to one or in groups and offer sessions online via zoom and Whatsapp.
Understanding the past, healing the trauma in a safe environment, releasing pain, it is all part of the journey.
Are you ready for your Journey?
Sign up for Jane's Newsletter
Get This Free eBook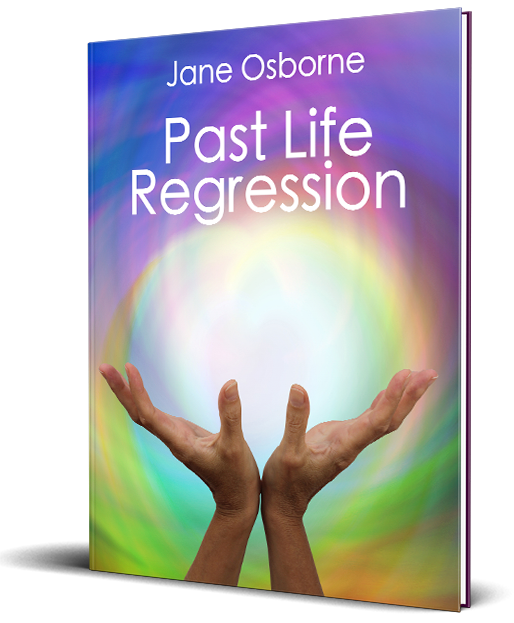 I am so grateful for the help you gave me. So many amazing helpful things happened. My neck has plagued me for a lifetime. Spent about £1000 with osteopaths who never quite got to the bottom of why I had pain and how it affected my voice. Why my neck was usually cricked to the right. I was telling myself and the world it was broken. Why I had difficulty in mixing with people. I loved them but held so much of myself back. Afraid of being hurt again. Each lost the love of friends, family, changes in countries, residences, schools, lost boyfriends. Life was one of broken hearts. My hips, bowels, and bladder damage moved to being more comfortable. Not sure of any reasons other than a sporty lifestyle. My swollen legs have reduced in size. My right ankle and knee were so painful that X-rays, scans, and osteopaths, could find no reason for the pain. It suddenly came when I was 12 1/2 years old. They could only think the poison from my ankle had spread to my knee joint or it was early signs of arthritis. Then my eyes. I lost my vision through medication or was it?
When Jane uncovered physical problems that was a miracle as I had not told her about them. It was like she had the ability to see inside of me. It was amazing how every memory related to a physical problem I had in this lifetime and never knew how I got them. I was a remote viewer into my life experiences. There was no discomfort of any kind as Jane is an excellent professional and moved me on from many more instances holding me back from the best life possible. What a miracle maker as I feel reborn, light and full of energy to get up and out of the wheelchair.
Thank you so much Jane.
Ian Greenwood, Shamanic Medium
I suffered one particular re-occurring nightmare growing up that tormented me. Jane found the root cause lay in a past life. No more nightmares.
Jane performs regressions with my group producing amazing results.
Jane removed a curse from me that went back to Atlantis times.