The UK's Leading
PAST LIFE REGRESSIONIST
Everything happens for a reason: You were guided to my page for me to assist you on your journey of awareness. I can help you become the best "you" there is by releasing past trauma, helping you to understand your life purpose and allowing you to move forwards.
---
Jane does offer sessions in person or via Zoom, Whatsapp or Facebook. Please book via the contact form.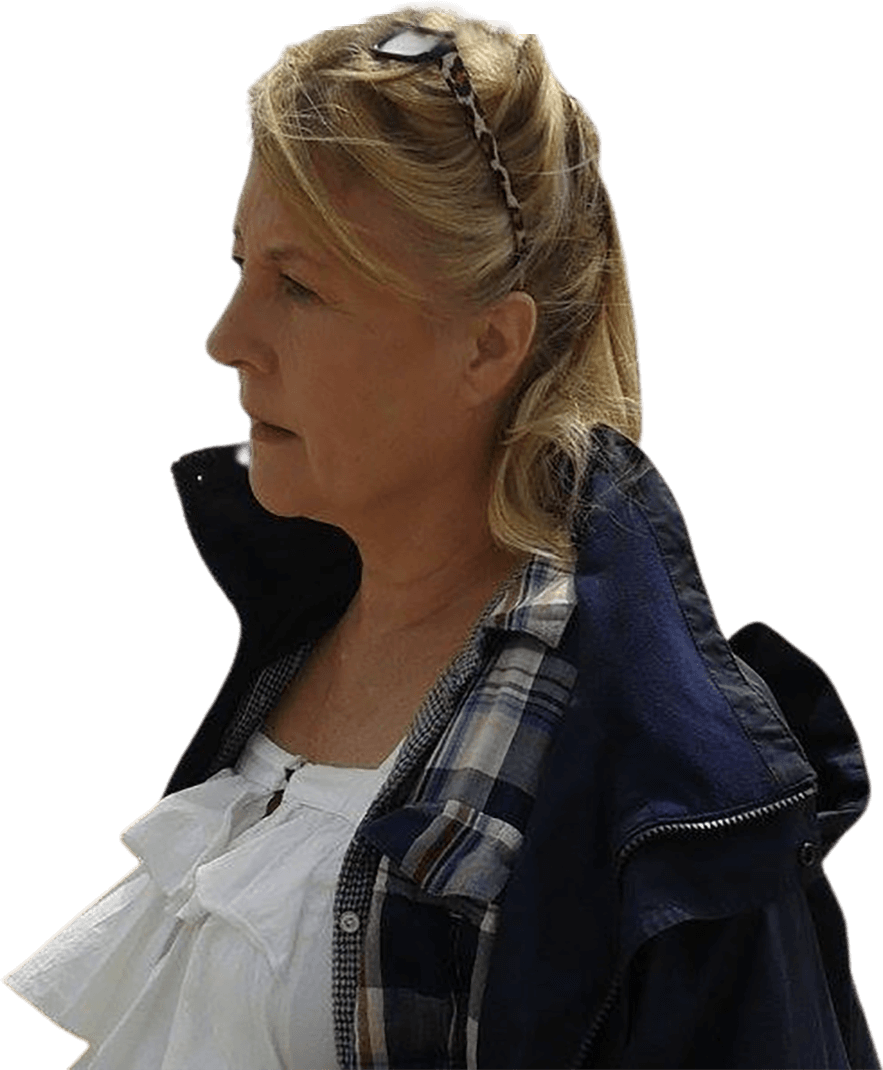 Book a regression
Get a free first consultation
Holistic Mind Body Festival
Sunday, 19th February 2023, 10:00 am – 4:00 pm

An amazing day of activities for all ages. Discover the benefits of holistic health. Free sessions are available on the day and workshops.
Come and enjoy a holistic approach to health and wellbeing. Join in the many free activities for all ages from chakra dancing, belly dancing, meditation and sound baths for kids. A range of free talks and demonstrations throughout the day. Amazing offers with workshops to create your own dreamcatcher and design your own crystal tree of life pendant. rrp £35.00 event offer ONLY £10.00. A lovely way to spend the day chatting with like-minded folk.
UK's best and most acclaimed alternative therapists, psychic readers specialising in Clairvoyancy, Tarot Readings, Palmistry, Mediumship, Psychometry, Astrology and Aura Photography.
The fayre is perfect for experiencing real intuitive guidance, alternative healing therapies, collecting information and meeting our wonderfully diverse group of specialists. Many stalls will be present, selling a wide range of Crystals, Precious Stones, Jewellery, Books, CD's, Tarot Decks. Bespoke hand-crafted semi-precious Jewellery, handmade decorative candles and chakra bracelets and much more – ideal for those looking to buy rare and often unique products.

Do your roots lie in Ancient Rome, Classic Greece, The Land of the Pharaohs, or the American Plains?  Were you a Lord or Lady with everything, or below stairs with nothing?
My client's experiences span the globe and workplace. Your future lies in releasing the chains of the past. Some have experienced life on other planets and in other universes. Others have had extra- terrestrial encounters.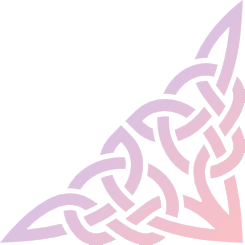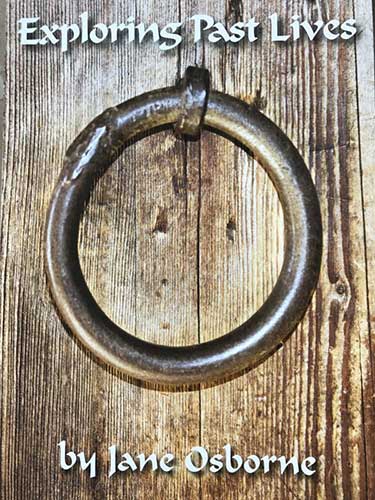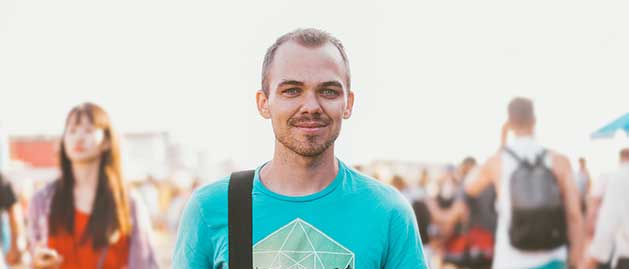 Free Yourself From
The Chains of the Past
Discover how your past
has defined your present
Your soul is more powerful and smarter than you envisage.
I suffered a serious parachuting accident dropping one thousand feet in six seconds at Cats Tor in the Peak District, UK. Breaking most bones in my body, crushing my lower spine and breaking my neck in two places. The consultant's prognosis was that I would never walk again. But they were wrong.
By tapping into your soul, your inner being, just imagine what you could achieve, where you would travel, who you would meet along the way.
Connect the missing pieces in the jigsaw of lives.  Align with your purpose, your passions and what makes you feel whole. Your soul is waiting for you to say hello.
Visit my shop for spiritual development programmes, books, and meditations.
15
Downloadable Meditations
Steps to finding your past self

Consultation
I offer the free initial consultation to all potential clients because I believe that it is important for you to choose who you want to work with when you start this journey.

Your History
Do you yearn to unlock the secrets of your past? Allow me to help you, as I was helped, using past life regression.

Hypnosis Session
In a past life regression session, you will be guided through a hypnotic process that will take you to previous lives.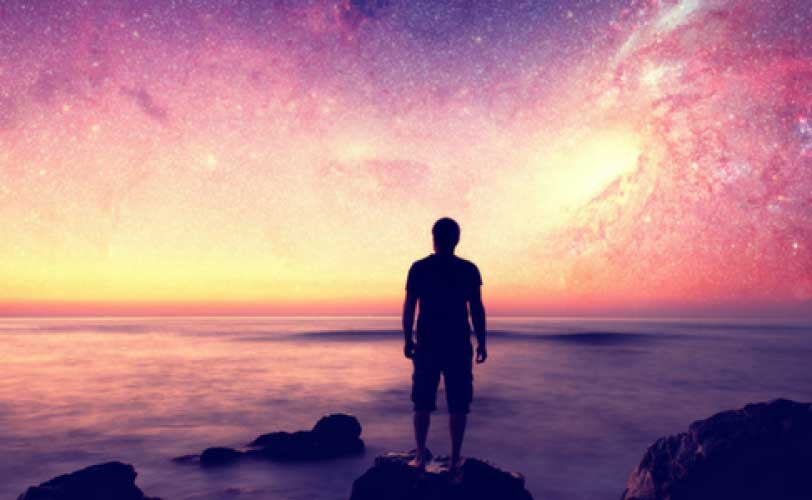 Typical Regression Therapy Themes
Connect to Spirit*Addiction*Migraines* Phantom Pain*Bipolar* Fibromyalgia*Phobias* Relationships*OCD/anxiety* Weight Loss* Anorexia*Dreams*Emotional trauma*Spiritual Insights*Alien encounters*The Paranormal* Spirit Guides*Power Animals.
Using introspective hypnosis, uncover the mysteries that may lie behind your physical and mental issues. Uncover the unique essence within each of us that goes deeper than our personalities.
Releasing old patterns and thought forms brings you back into alignment. Awaken your soul, encourage your awareness and protect your boundaries in particular situations.
I work one to one or in groups and offer sessions online via zoom and Whatsapp.
Understanding the past, healing the trauma in a safe environment, releasing pain, it is all part of the journey.
Are you ready for your Journey?
I've just watched the clip you've put up on YouTube, wow it's brilliant, I can't wait for my full copy to arrive.
I'm going to have to say there's some very spot-on clues in what I've watched so far….pansy looking after Goats….back in 1643….I'm allergic to Goats! So that's very funny.
16 is our Josh's birthday too.
Daisy who was one of my children back then is our Millie now, and I did have Aunty Daisy who lived with us to, she brought up my Mum.
Strange how pansy had 5 children, this resonates as I would have had 5 children too myself except, I've had two miscarriages.
"Pansy's eldest child David, is My Daughter Rowena's Partner name in this life.
I mentioned to you also yesterday how the same setting of Indian settlement too makes a lot of sense as my guides were there again….I'm absolutely gobsmacked by the session, it's left me craving so much more now…..I need to get saving up, ready for another booking with you.
Thank you so very much for helping me remove my two skyscrapers from my body and soul and returning it to where it needed to go.
Have a lovely day Janes, thanks so very much again.
Ian Greenwood, Shamanic Medium
I suffered one particular re-occurring nightmare growing up that tormented me. Jane found the root cause lay in a past life. No more nightmares.
Jane performs regressions with my group producing amazing results.
Jane removed a curse from me that went back to Atlantis times.
I was asked the question "how often do you think you would need a regression" This really depends...
read more
Off working doing Past Life Regressions in Anglesey, North Wales, this weekend, also known as...
read more